Portfolio
Below is a portfolio of the projects that I have worked on:

Immutable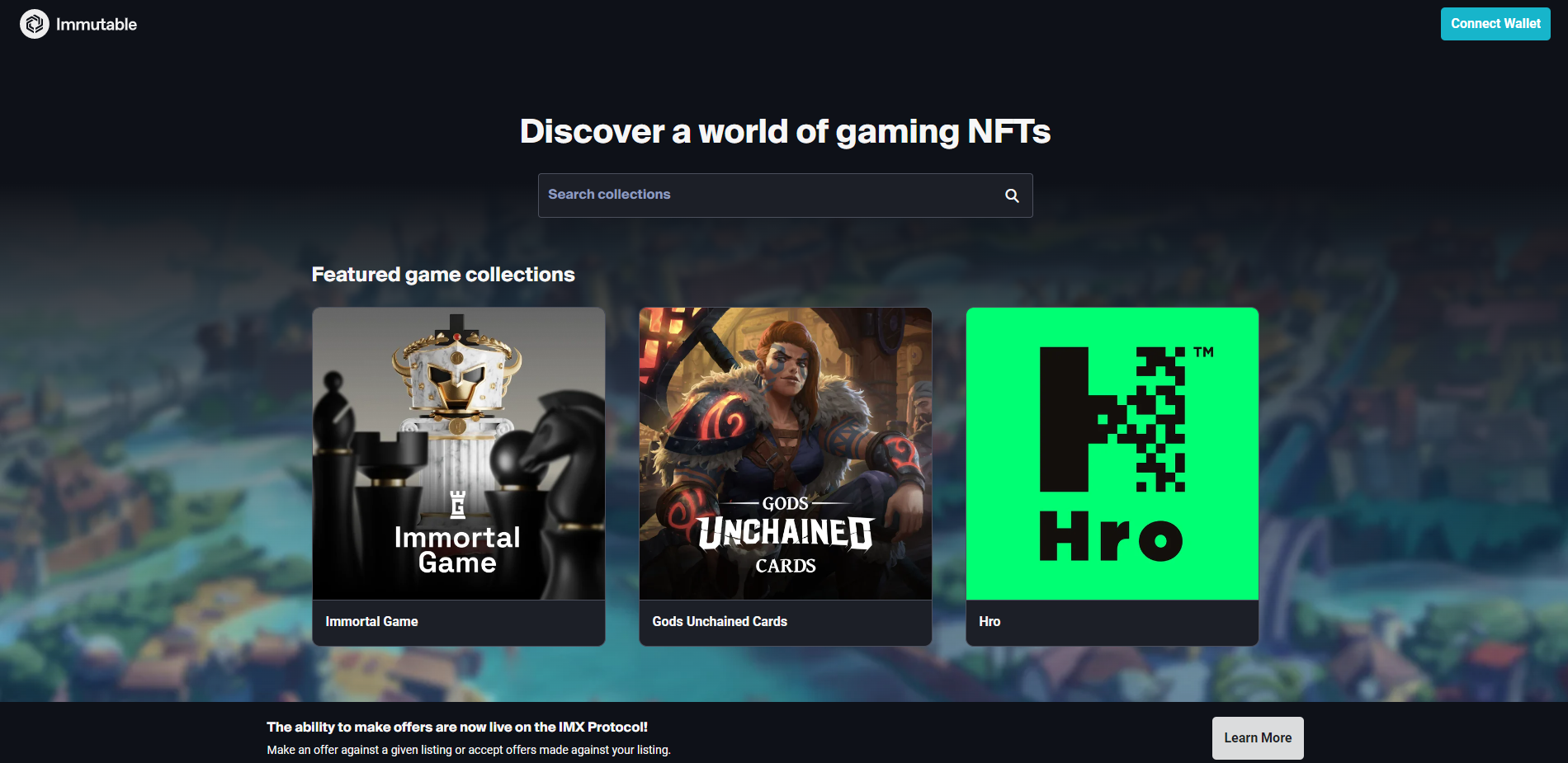 The Immutable X Marketplace is a web3 enabled site or dApp, where gamers and traders can go to trade their NFTs and game items.
During my time working on the marketplace I built many features including:
the 'make an offer' trading experience, enabling a new way to facilitate trades
an asset price history section
a renewed text search for ease of finding items
a 'recently sold' search filter
a refreshed token balances view
USD equivalent prices
This role gave me the opportunity to take ownership of the design and implementation of new features. I was also able to guide the rest of the team on domain specific knowledge and facilitate cross team strategy and collaboration. We also made it a habit to present new releases to the IMX community through Discord and other channels for gathering and implementing feedback. With all of this I am proud of what the team was able to achieve.
Cruz LMS
Cruz - Learning Management System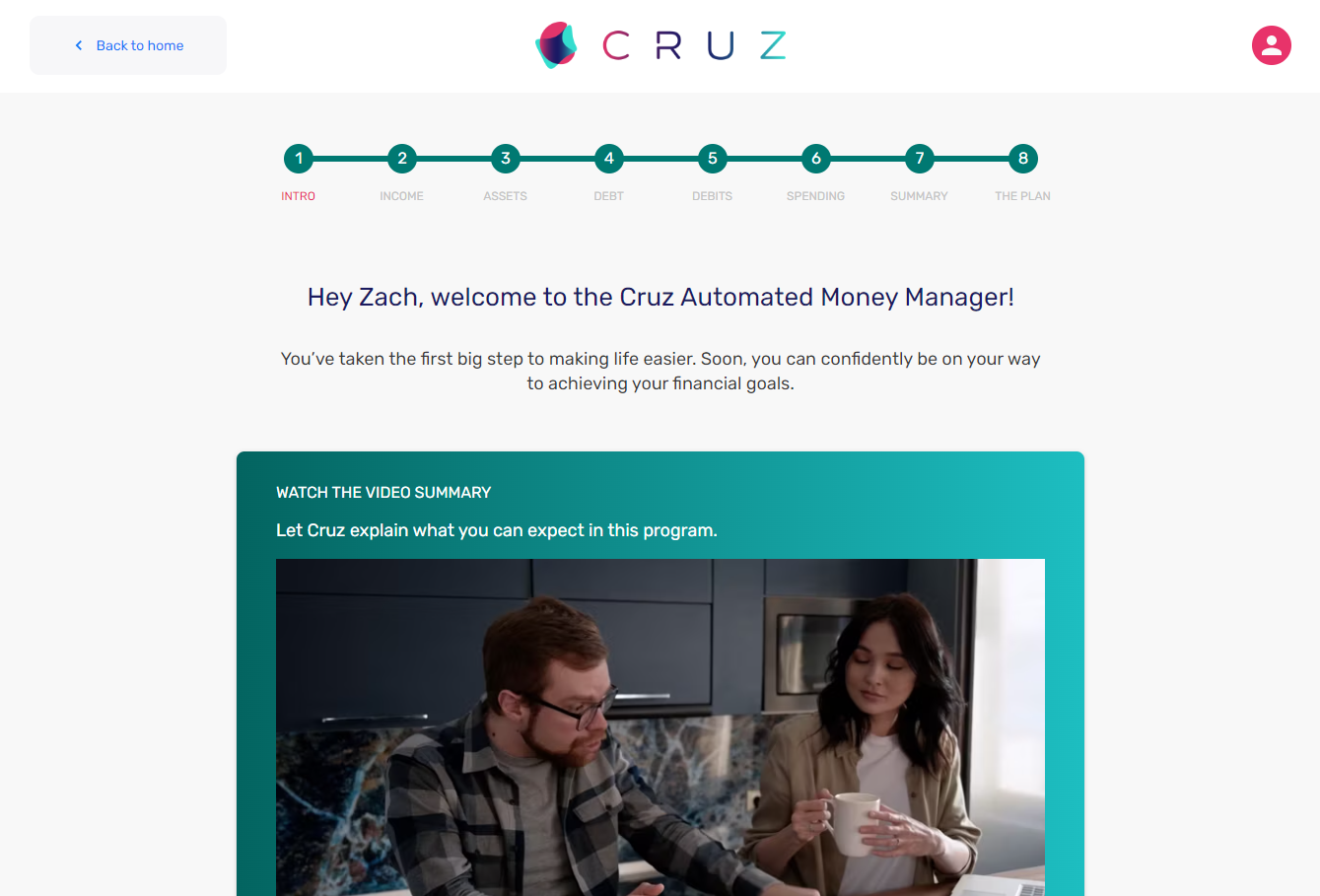 I took on this solo project as an independent contractor working for Cruz Financial Planning. The Cruz Learning Management System was an MVP project to help users sort out their personal finances giving them a better understanding of where they are and how they can achieve their goals in the future.
As I took on this project alone, I was responsible for the design and build from end to end. Everything from the front end website, the backend API, persistance of data, user authentication and sign up, CI/CD pipelines as well as cloud infrastructure, security and deployment. On top of this we integrated analytics into the system for user progress observation and eventual gathering of feedback.
This role challenged me to make the appropriate trade-offs to balance project delivery and quality.
Grow Super - Member Online Portal
…
Guzman Y Gomez App (Aus)
…
Public Transport Victoria API
When I joined Tigerspike (now Concentrix Catalyst), I joined a team of intelligent engineers working on managing and improving the backend APIs for Public Transport Victoria. We primarily worked on the integration of Real-time Bus scheduling, departure and disruption information across the network. This data was then used by consumers to feed the PTV Website, mobile application and bus stop passenger displays.
The other project I was proud to be a part of was the integration of train GPS vehicle location information into the APIs. This data is currently used in the website and mobile app to show greater real time position information to the end user of when their train is approaching.